Available 24/7 844-682-6800
When do you need our services?
Immediately, a loved one has passed
Soon, a loved one is about to pass
I'm planning for the future
Which county is your loved one currently in?
Clark
Cowlitz
King
Kitsap
Lewis
Mason
Pierce
Snohomish
Skagit
Thurston
Where is your loved one currently located?
Hospital
Nursing Home
Private Residence
Coroner's Office
Another Funeral Home
Does your loved one have an implanted medical device like a pacemaker or defibrillator?
Yes
No
I Don't Know
How much does your loved one weigh?
0-299 lbs
300-500 lbs
Direct cremation normally takes 1-2 weeks. After paperwork has been received, do you want to cut in line?
Yes ($200.00)
No Thank You
Since cremation destroys DNA, would you like a personalized DNA ancestry report for your loved one?
Yes ($300.00)
No Thank You
What type of cremation would you prefer?
Fire Based (Included)
Water Based (+$1000)
After the cremation, would you like us to:
Pick up the ashes at a contracted office
in Auburn or Tacoma (Included)
Provide an unattended scattering at sea (Included)
Ship the ashes within the U.S. ($125.00)
Hand deliver the ashes within 75 miles ($225.00)
Ship the ashes in 40-60 solidified Parting Stones ($1695.00)
Please Choose an Urn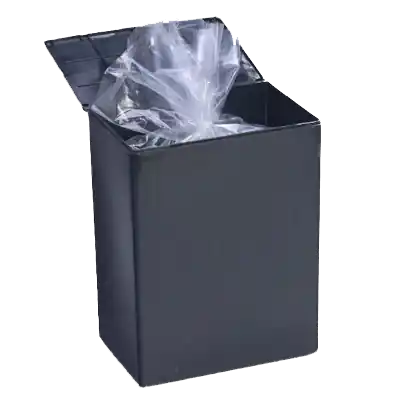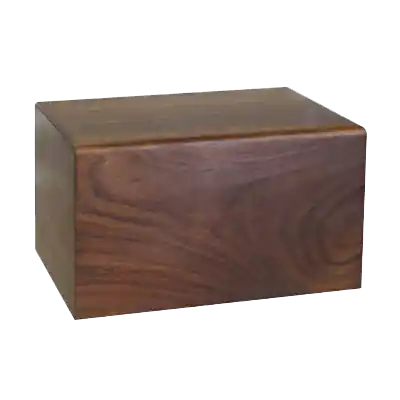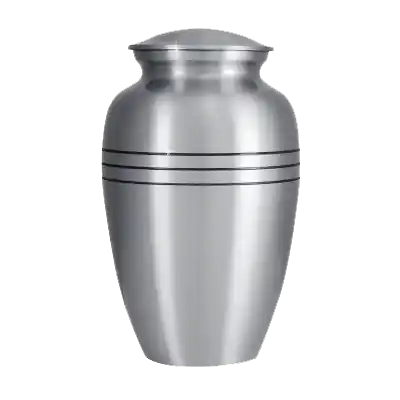 Who are these arrangements for?
Who is making these arrangements?
Exit Quote
Our Cremation Package
Our direct cremation package includes the necessary services and products for us to perform the cremation. We may need to collect additional fees for the Medical Examiner or if we must take additional steps to make your loved one safe to cremate.
Our package includes:
Services of funeral director and staff
Transfer of your loved one into our care
Refrigeration and sheltering
File documents and permits for cremation
Cremation performed in our crematory
Ashes of your loved one returned
Get Your Quote Now
Our Service Area
Our large service area reaches ten counties across Washington State and owning our own crematory allows our prices to be the lowest in the state. The counties we serve are:
Clark, Cowlitz, King, Kitsap, Lewis, Mason, Pierce, Snohomish, Skagit and Thurston.
Call 844-682-6800 24 hours a day, 7 days a week to speak to one of our caring professionals.
Get Your Quote Now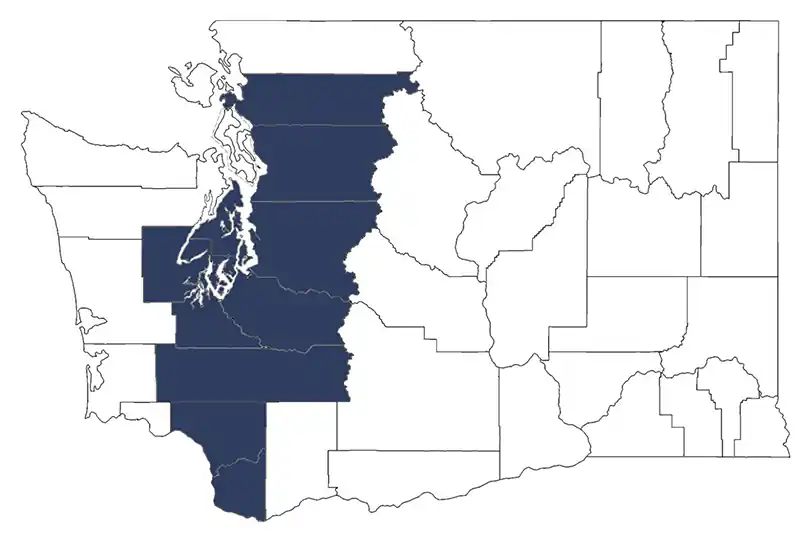 What Families Are Saying
Erika E.
Losing my dad was very difficult. Candace was professional, thoughtful, and so very kind.

Pamela V.
So helpful, the process was seamless. Would absolutely recommend without hesitation.

John F.
Fast and friendly service at a great price. The Staff walked us through everything..

Nancy H.
I thank Cremation Society of Washington for all you did for our family.

Randy K.
Tim and Candace were so great. The whole process was painless and simple.

Charity H.
Incredibly helpful staff and affordable prices. Very thankful I found them in our time of need.

Lori H.
I appreciated their quick response and professionalism so much.

Clay M.
Professional and informative. Very helpful. I can't recommend them strongly enough.

Our Process Is Simple

You Arrange
Making arrangements is simple – it takes 10 minutes. Arrange online or call us.

We Transfer
We are ready to perform 24 hours a day. Your loved one will be in good hands.

We File Documents
Our team will complete and file all necessary permits and certificates for your loved one.

We Return the Ashes
When the cremation is complete, your loved one will be promptly and safely returned to you.
Est. 2012
as Washington's best choice
Independent
not owned by a funeral chain
2
crematories running every day
0
cremation providers like us
1000's
of satisfied client families