Available 24/7 844-682-6800
When do you need our services?
Immediately, a loved one has passed
Soon, a loved one is about to pass
I'm planning for the future
Which county is your loved one currently in?
Clark
Cowlitz
King
Kitsap
Lewis
Mason
Pierce
Snohomish
Skagit
Thurston
Where is your loved one currently located?
Hospital
Nursing Home
Private Residence
Coroner's Office
Funeral Home
Does your loved one have an implanted medical device like a pacemaker or defibrillator?
Yes
No
I Don't Know
How much does your loved one weigh?
0-299 lbs
300-500 lbs
Direct cremation normally takes 1-2 weeks. After paperwork has been received, do you want to cut in line?
Yes ($200.00)
No Thank You
Since cremation destroys DNA, would you like a personalized DNA ancestry report for your loved one?
Yes ($300.00)
No Thank You
What type of cremation would you prefer?
Fire Based (Included)
Water Based (+$1000)
After the cremation, would you like us to:
Ship the ashes within the U.S. (Included)
Provide an unattended scattering at sea (Included)
Hand deliver the ashes within 100 miles ($200.00)
Ship the ashes in 30-35 solidified Parting Stones ($595.00)
Who are these arrangements for?
Exit Quote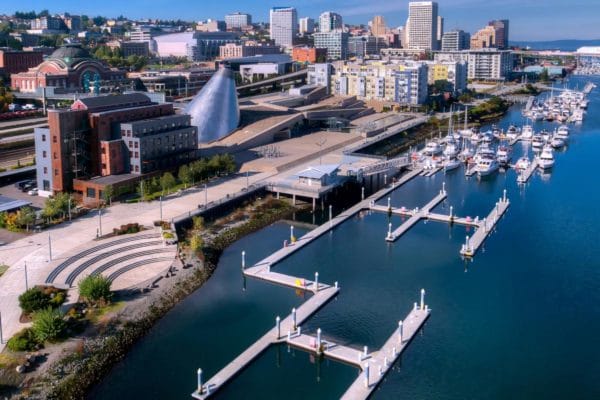 Cremation Cost Comparison for Shelton and Mason County, WA
They say Mason County is the place to go when you want to discover your wild side in Washington. Scuba-diving and skydiving are just two of the activities offered by this county that borders the Hood Canal and the Olympic National Park. Discovering the right cremation provider when you've suffered a loss may not be so easy, so Cremation Society of Washington has done the research for you.
We surveyed local funeral directors in September 2020 and compared the prices of their basic services of a funeral director, transfer of remains from place of death (usually within 30 miles), refrigeration and shelter of remains, alternative cremation container, cremation process and temporary urn. We hope you find the list useful.
Please note: some firms include additional services whether you ask for them or not.
Cremation Society of Washington
$600
McComb & Wagner Family Funeral Home and Crematory
$995
Forest Funeral Home
$777