We plan ahead for many events in our lives; vacations, birthdays even retirement. Wise estate planning should include your cremation wishes. Ensuring your wishes for cremation are registered and known gives you and your family peace of mind.
Many choosing cremation do so because it is their preference. Some prefer the cost savings over traditional burial. Others find that the convenience it offers to be a deciding factor. Whatever reason fits best with you, we've made it easy for you to consider preplanning and prepaying for your cremation with Cremation Society of Washington.
How Our Process Works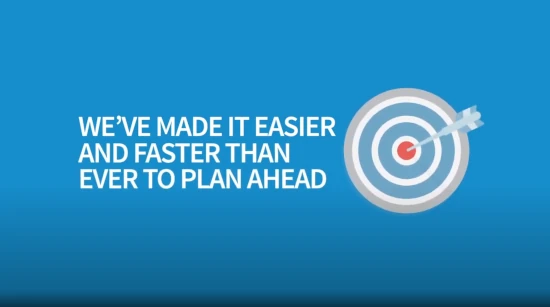 Step One – Contact us for more information
Call Cremation Society of Washington toll-free at 844-682-6800 to request more information, schedule a visit with one of our Advance Planners or simply click here to preplan online.
Step Two – Complete the necessary documents
We will prepare the necessary documents for your cremation plan for you to review, compete and sign. This process can take place in person with one of our Advance Planners or sent electronically for signature.
Step Three – Register your cremation preplans
When your documents are complete and returned to our office, a licensed Funeral Director reviews and approves them. We'll then retain copies of your wishes in our files and send you membership cards for your wallet and a safe place you can keep them.
Step Four – We'll be here when you need us
When the time comes for your plan to be used, all it takes is a simple phone call from your family. We'll get started right away with carrying out your wishes. It's that easy.