Available 24/7 844-682-6800
When do you need our services?
Immediately, a loved one has passed
Soon, a loved one is about to pass
I'm planning for the future
Which county is your loved one currently in?
Chelan
Clark
Cowlitz
King
Kitsap
Kittitas
Lewis
Mason
Pierce
Snohomish
Skagit
Thurston
Yakima
Where is your loved one currently located?
Hospital
Nursing Home
Private Residence
Coroner's Office
Funeral Home
Does your loved one have an implanted medical device like a pacemaker or defibrillator?
Yes
No
I Don't Know
How much does your loved one weigh?
0-299 lbs
300-500 lbs
Direct cremation normally takes 1-2 weeks. After paperwork has been received, do you want to cut in line?
Yes ($200.00)
No Thank You
Since cremation destroys DNA, would you like a personalized DNA ancestry report for your loved one?
Yes ($300.00)
No Thank You
After the cremation, would you like us to:
Ship the ashes within the U.S. (Included)
Provide an unattended scattering at sea (Included)
Hand deliver the ashes within 100 miles ($200.00)
Who are these arrangements for?
Exit Quote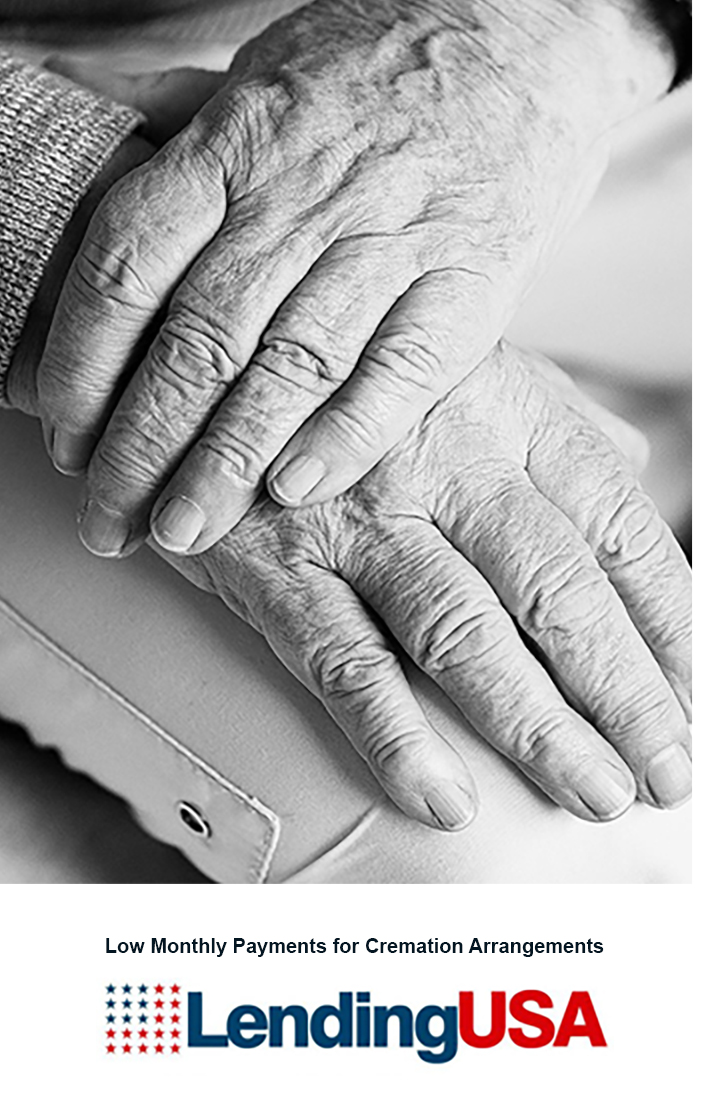 Cremation Financing
We realize not every family has the resources to pay 100% of the cremation expenses up front. We also believe this should not prevent your loved one from receiving the caring services that they deserve. We now offer Cremation Financing which allows your family to receive a flexible payment schedule.
1. Apply online
2. Choose your term and monthly payment
3. Sign your online agreement
Checking your Monthly Payment will NOT hurt your credit score
Through our Partnership with LendingUSA you are guaranteed:
ZERO 0% Interest Rate if Paid in 6 Months
Affordable Monthly Payments
Approved Within Seconds
NO prepayment penalties
Fixed Payment Amount
Fixed Term
We also accept most major credit cards. We do not accept cash, checks or assignable insurance policies.